Making Christmas Less Stressful, Easier For You, More Joyful
Making Christmas Less Stressful, Easier For You, More Joyful
Days left until Christmas
Super Luxe
DECORATION PACKAGE
Deluxe
DECORATION PACKAGE
Standard
DECORATION PACKAGE
Making Christmas Beautiful
With years of experience in the hire industry and with a design background, Christmas Tree Hire offers uniquely styled Christmas trees for business, functions and residences. Our uniformed staff will deliver, set up, decorate and remove your tree for you in a fast and efficient manner.
Christmas Tree Hire offers a wide range of lush, premium quality artificial Christmas Trees, they are fire retardant and suitable for any venue. Sizes range from 1.2m (4ft) to 3.6m (12ft).
Don't think you have room for a beautiful Christmas tree? Christmas Tree Hire can offer a range of size options to suit any situation. Our 1.8m slim tree is only 80cm wide and takes up the space of one reception chair, so even the smallest of offices can have a truly beautiful tree.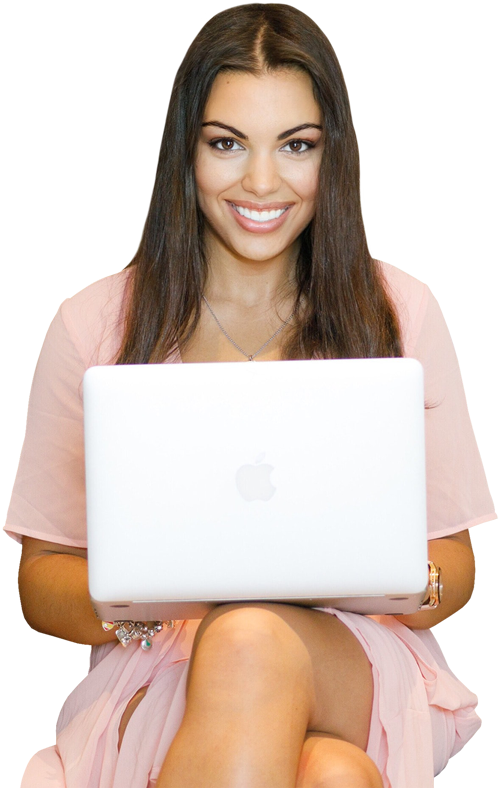 Too busy to organise a Tree for Christmas?
Too busy to organise a Tree for Christmas?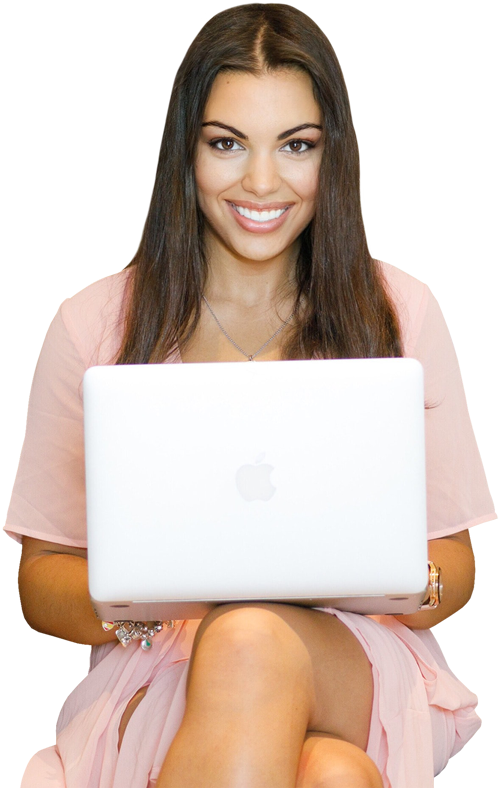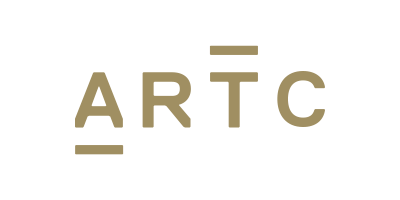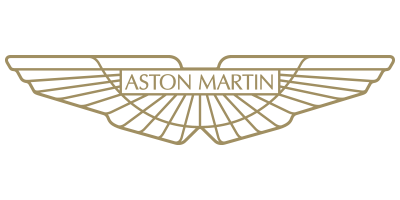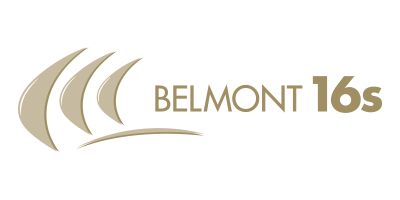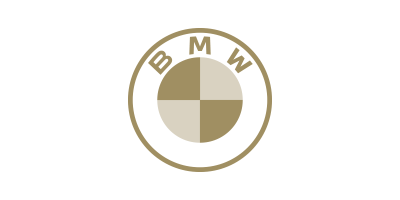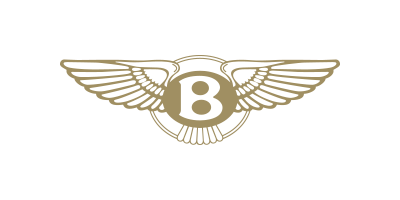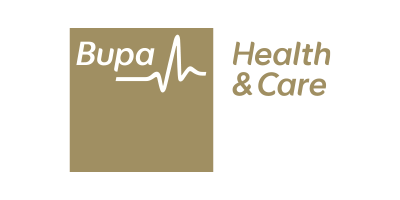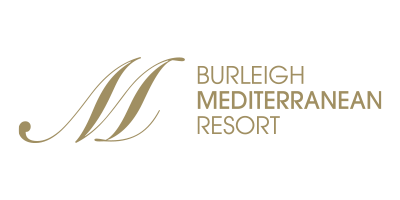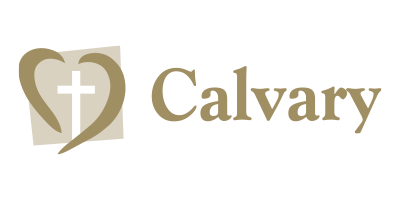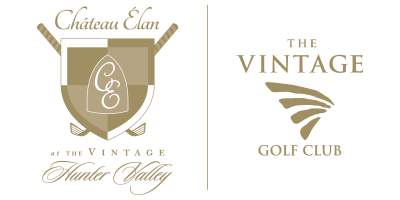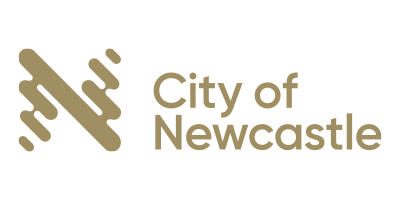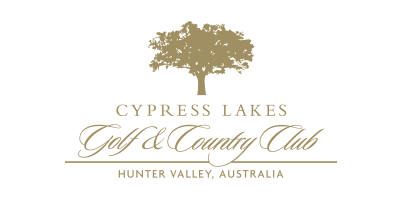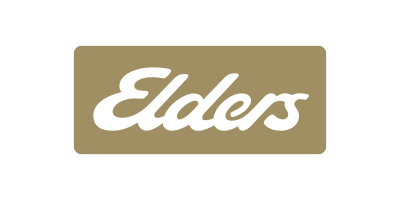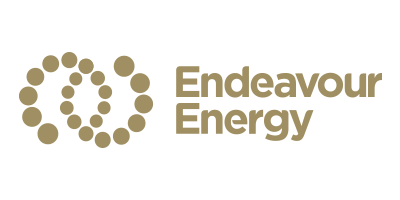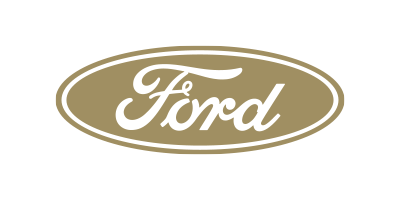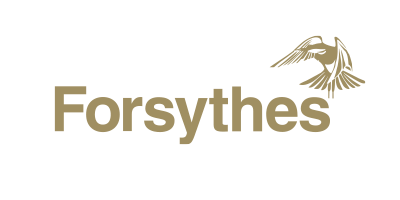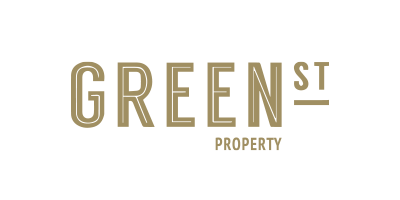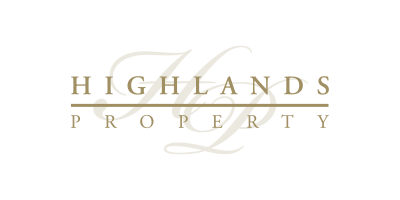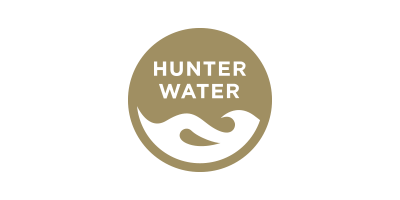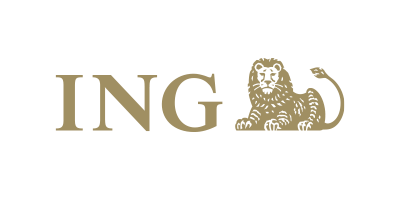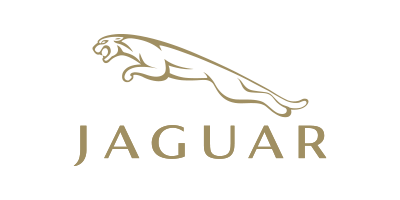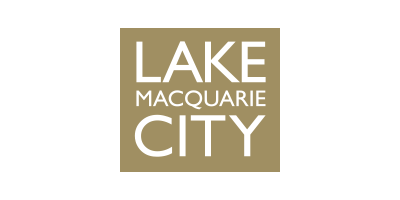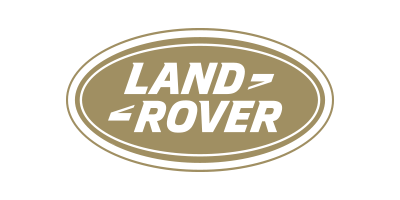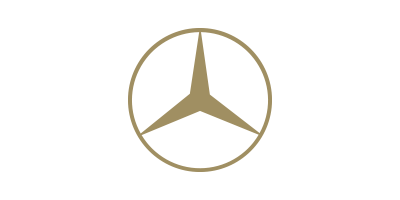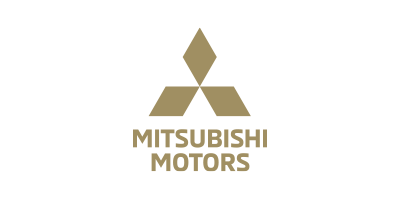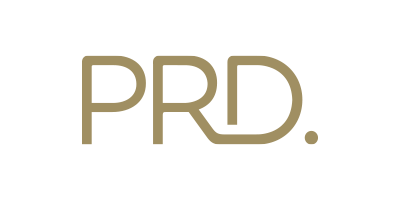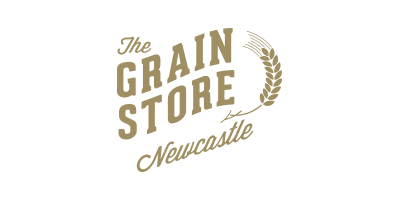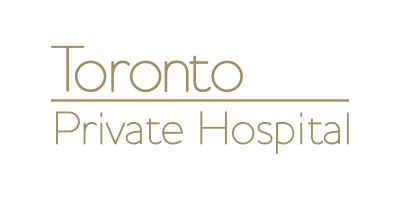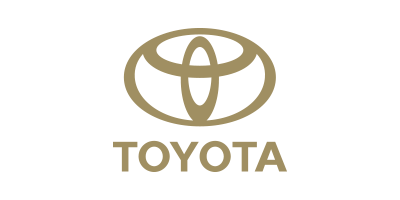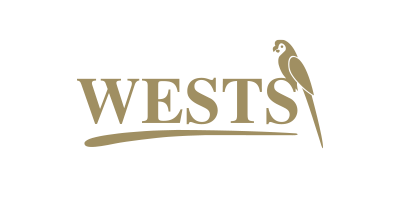 Order these extras for Christmas



Make an Enquiry
Contact us from the form to discuss your Christmas Tree Decoration needs.