About Us
Christmas Tree Hire is your one-stop-shop for trees and decorations – delivering you Christmas cheer without the fuss!
Christmas tree and decoration hire – with Christmas Tree Hire!
We specialise in supplying and installing beautiful Christmas decorations for corporate and individual customers, so that they can enjoy the festive season with ease.
Our all-inclusive Christmas tree hire packages take care of everything for you – delivery, set up, and decoration. And in the new year, we take it all away again. This means no storage worries and you can change your Christmas tree style each year if you choose.
Our team of design experts provide the trees, decorations, and expertise to bring the Christmas spirit to life, so you can enjoy picture-perfect moments throughout the holiday season.
Christmas Tree Hire offers a wide range of lush, premium quality artificial Christmas trees ranging in size from 1.2m (4ft) to 3.6m (12ft). They are fire retardant and suitable for any venue and any situation.
Our 1.8m slim tree is only 80cm wide and takes up the space of one reception chair, so even the smallest of offices can have a truly beautiful Christmas tree. We also supply a range of decorations including garlands, wreaths, table decorations and building bows.
Delivery is available to venues in the Sydney, North Coast NSW, Central Coast NSW, Newcastle, and Hunter Valley areas.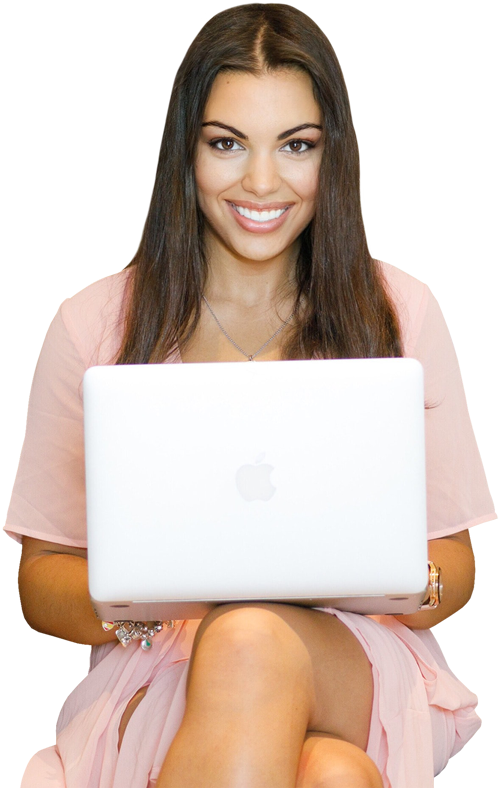 Too busy to organise a Tree for Christmas?
Too busy to organise a Tree for Christmas?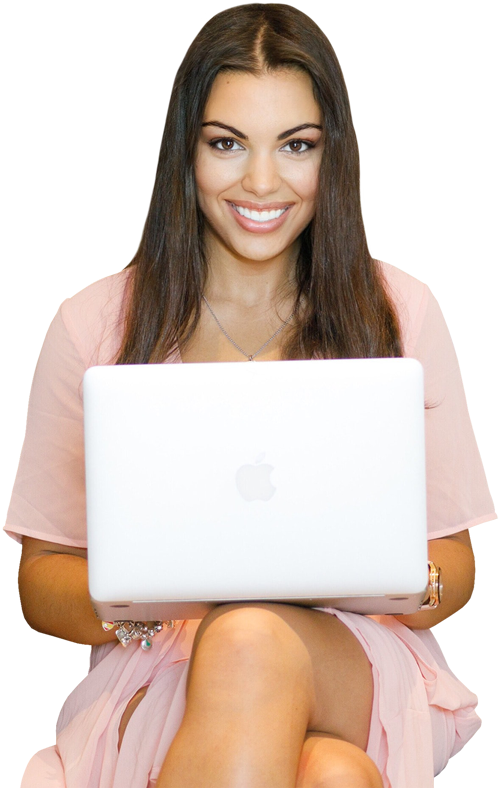 Christmas Tree Hire decorations
Christmas Tree Hire offers a range of styling solutions to suit any situation. Our Christmas trees can be custom decorated in any colour combination you choose. We specialise in supplying trees to match corporate colours, transforming them into a unique festive representation of your business.
If you're considering a customised Christmas tree with decorations in specific colours, we encourage you to order early to avoid disappointment. We take enquiries for corporations requiring many trees or wanting decorations in unusual colours throughout the whole year. In fact, the earlier we receive these bookings the better.
Christmas Tree Hire lights
Christmas Tree Hire uses only high-quality LED lights that are:
low voltage – no tagging required
low wattage
safe to leave on 24/7 – no need for timers or to remember to turn them off and on
cheap to run at an average cost of 2 cents per 24 hours.
Our lights have a 10m range from powerpoint to the first bulb so there is usually no need for extension leads.
Delivery and pack up
We are pleased to offer Christmas trees for hire all year round. Our main Christmas period deliveries typically start in late October through to early December. Retail outlets and businesses selling Christmas products usually have the trees delivered from early November to encourage Christmas spending.
"Absolutely fabulous concept, ours made a beautiful window decoration, can't wait to do it again next year!"
"Everyone loved the colours and size. Great effect for the office."
"Size of trees was perfect for both stores as they were big enough to be easily noticed."
"The service provided was prompt and efficient. I'd be happy to use it again or recommend it to others. Thank you."
Our Managing Director, Gai Alder
Gai established Christmas Tree Hire in 2009 with just four clients who shared her festive spirit.
The business continues to grow, year on year, and now hires more than 400 trees, kilometres of garlands, and hundreds of wreaths each year.
Enquire today to find out how we can take the stress out of decorating your office, home or event. What better way to celebrate the most wonderful time of the year?
Order these extras for Christmas



Make an Enquiry
Contact us from the form to discuss your Christmas Tree Decoration needs.