Tree Selection
Christmas Tree Hire offer a selection of traditional Christmas trees and custom made Christmas trees.
Traditional Trees
Traditional trees can be decorated in Standard or Deluxe decorations.
Standard decorations consist of bows, baubles, flowers, stars, icicles (or similar decorations).
Deluxe trees consist of some of the standard decorations with added premium decorations and could include glass decorations.
Custom Made Range
The fabulous trees in our Custom Made range are works of art and no two orders will be the same. If you have an idea for an unusual "tree", no matter how weird it may seem, we will happily make it for you. Obviously these trees need to be ordered a minimum 8-10 weeks prior to mid November.
Give us a call to discuss your ideas. 1800 601 334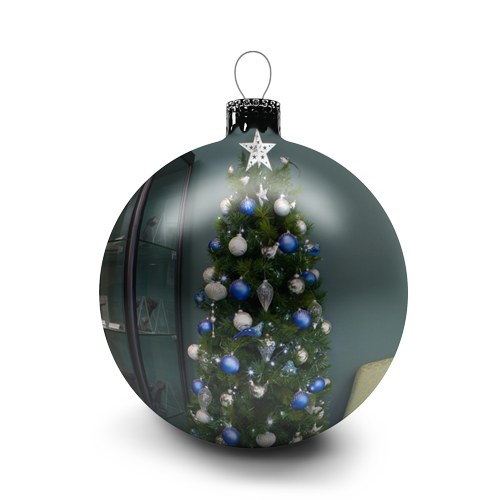 Sample Decorations
Below is a sample of some of our premium decorations and bows.
Hire for Christmas
Making it easy for you this Christmas...